With delightfully unique cuisines experience the assorted flavours of the finest selection of delectable
dishes and refreshing drinks. A treat from which you come away feeling truly restored. The hotel has it all – Nature, Tranquillity, Hospitality and Eco-Mindedness. Catering to the special needs of infants we offer you special dishes just for your little ones.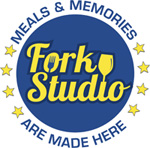 Fork Studio -
Fine Dining Restaurant with Live Music & variety of alcoholic drinks


S K Y D E C K
OPEN AIR RESTAURANT

We invite our guests to enjoy distinctive luxury experience on the open terrace restaurant – Skydeck. Enjoy the finest foods and drinks in international ambience. A perfect place to hang-out with family and friends or enjoy by yourself- Skydeck is your place to enjoy the serenity of nature and exquisite delicacies of Hotel Inclover.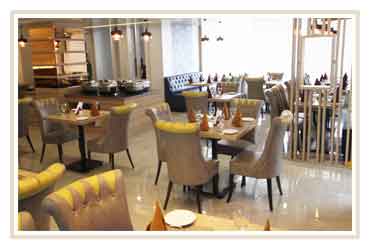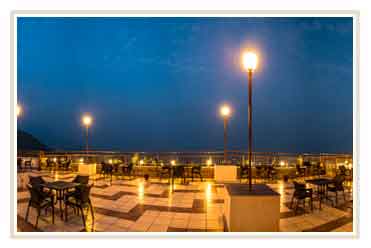 Apart from this, Hillside Mall also has casual eateries like Café Coffee Day, Dominos and so on offering a wide range of flavours, ambience and price to suit all guests.